Bill Murray On The Howard Stern Show 10/08/14
Pixar's "Inside Out" US Teaser Trailer
The TV season is only a week old, but it might already have its worst episode.
Ten people have been executed since the start of the year including, controversially, one man who had been tried twice for the same crime.
The HBO host insists he's not committing random acts of journalism. He's wrong—and that's exactly what sets his show apart from "The Daily Show" and "The Colbert Report."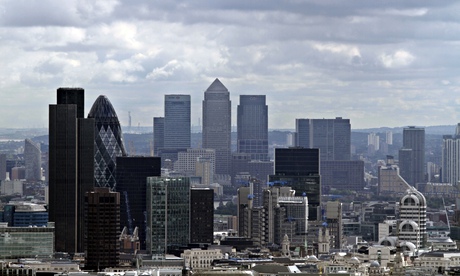 An economic system that rewards psychopathic personality traits has changed our ethics and our personalities.
Don Hertzfeldt's REJECTED
Last Week Tonight - Ayn Rand
Last Week Tonight with John Oliver: Drones
The Beatles - Abbey Road (Medley) [Only Vocals]