Michael Parkinson interviews Stephen Fry and Robin Williams together.
Bill Hader is a changed man. After eight years as a featured player on Saturday Night Live, producing and writing for South Park, and a string of memorable comic supporting roles—largely in Judd Apatow-curated fare—Hader was ready for something different.
Trailblazing comedian. Feminist icon. The inspiration for a thousand drag acts.
The idea is simple: everyone gets a check every year, of the same amount, no matter what. Here's why it's so controversial.
The idea that time passes requires events to be in the past, present, and future at the same time. Over 100 years ago, JME McTaggart explained why this is a paradox.
All that cotton and the factories it fueled didn't come from nowhere.
A surge in atmospheric CO2 saw levels of greenhouse gases reach record levels in 2013, according to new figures.
You want to hire the weird people who offer reserves of untapped, disruptive innovation, not the socially awkward types with big egos.
In mid-August, couples and lonely hearts packed a Brooklyn basement to hear scientists make sense of something the crowd could not: love.
On three nights of the 12-day marathon, FXX captured the biggest audience in the much-desired 18-to-49 demographic.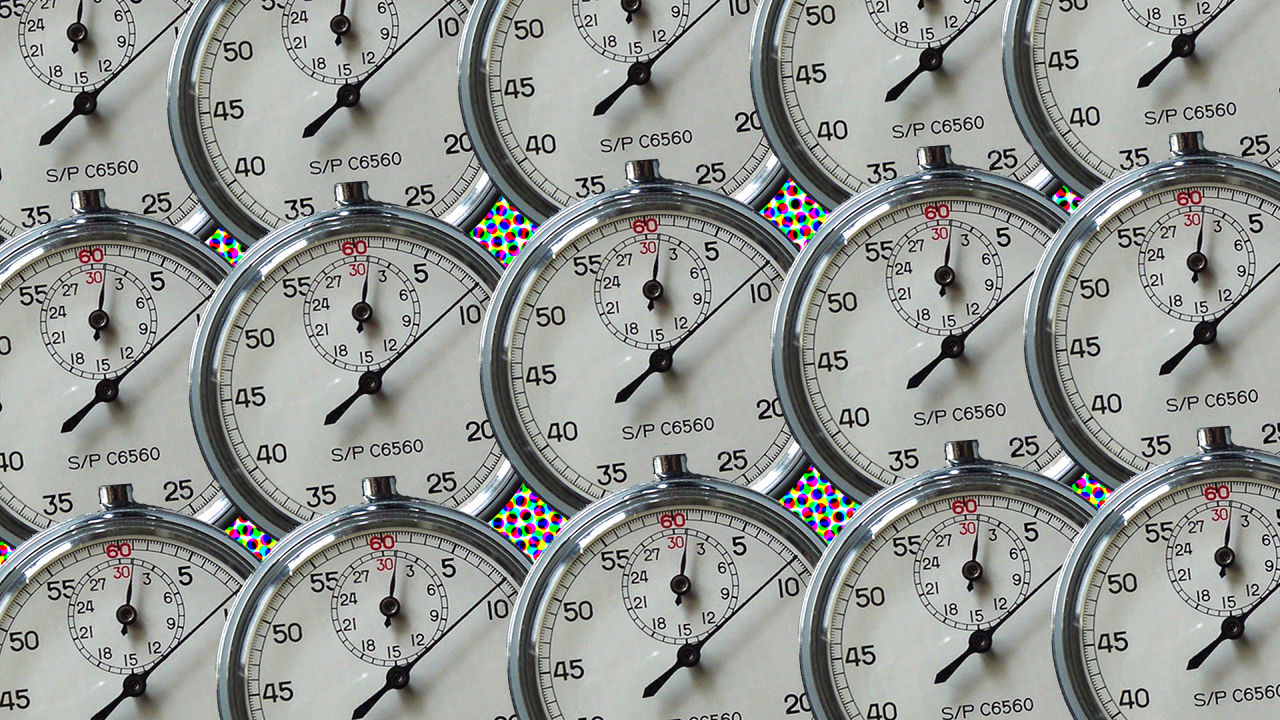 Insights from the time-diaries collected from Americans over the past 11 years show we're shifting in our priorities.